"Effortless Chord Magic!"
Over 600 Chord Progressions with a seamless, streamlined production process to help you find and record beautiful chords with ease.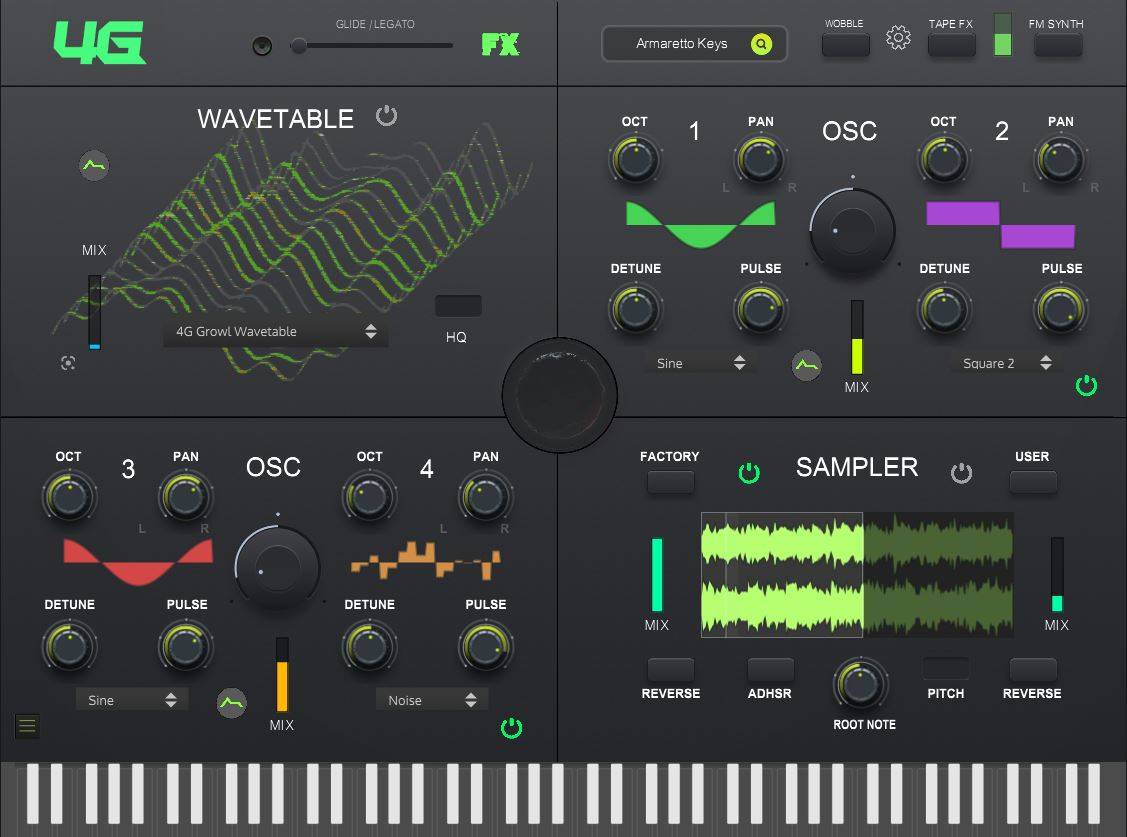 Find and create original and unique sounds! Browse through hundreds of sounds, create new vibes and stand out from the rest!
Mix & Match 1 from each category and get 50% Off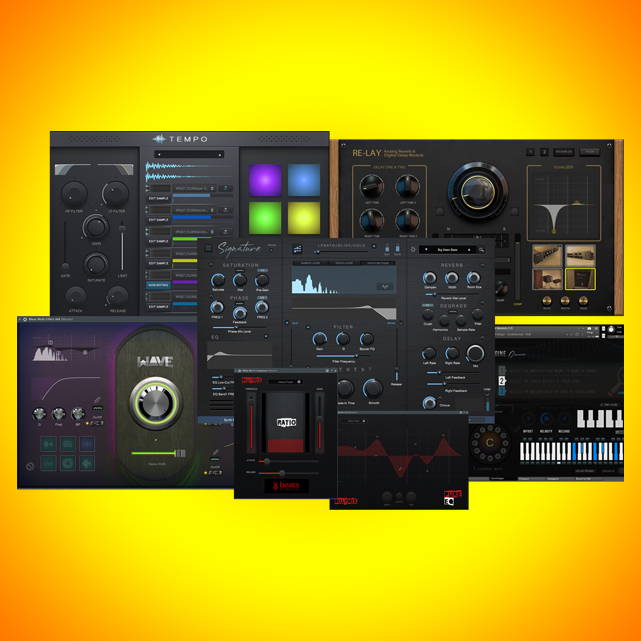 The "Full Range" Production Bundle! $399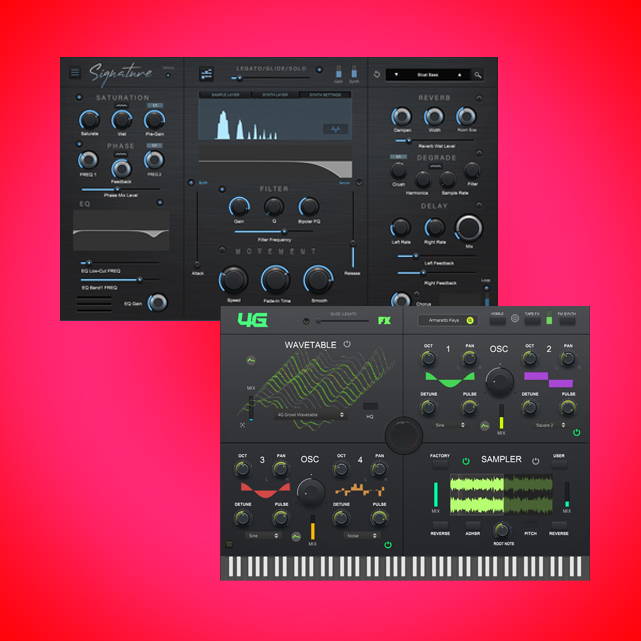 Select 2 or More VST's and Save 35%
That signature R&B sound wrapped into one plugin. From Chords to Vox, Signature has the R&B sounds you need!